Financial Advisor and Estate Planner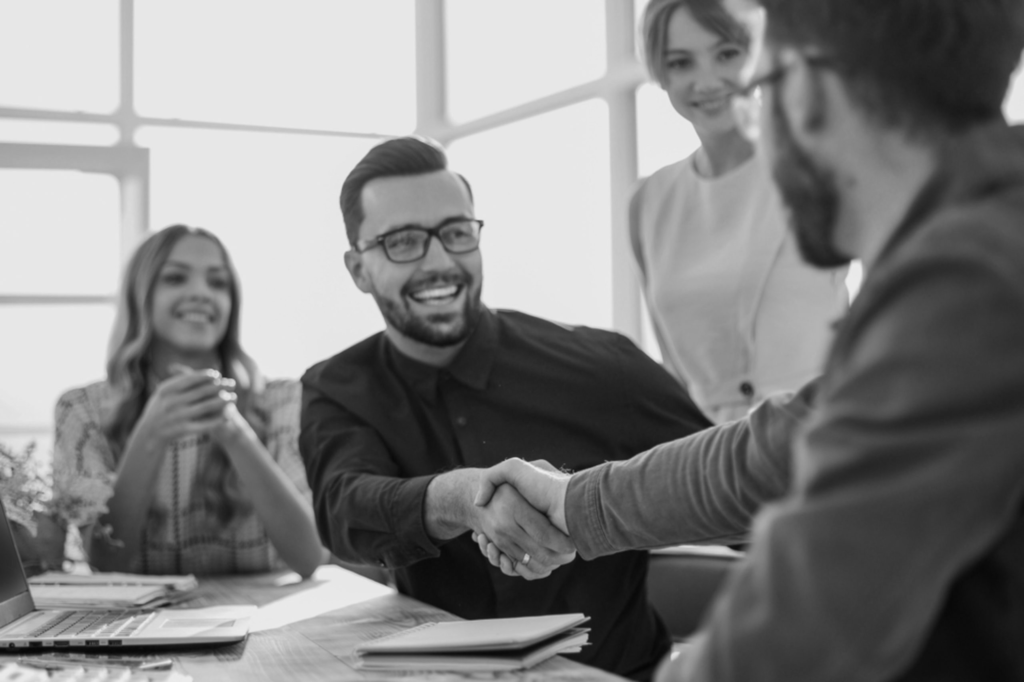 Financial Advisor & Estate Planner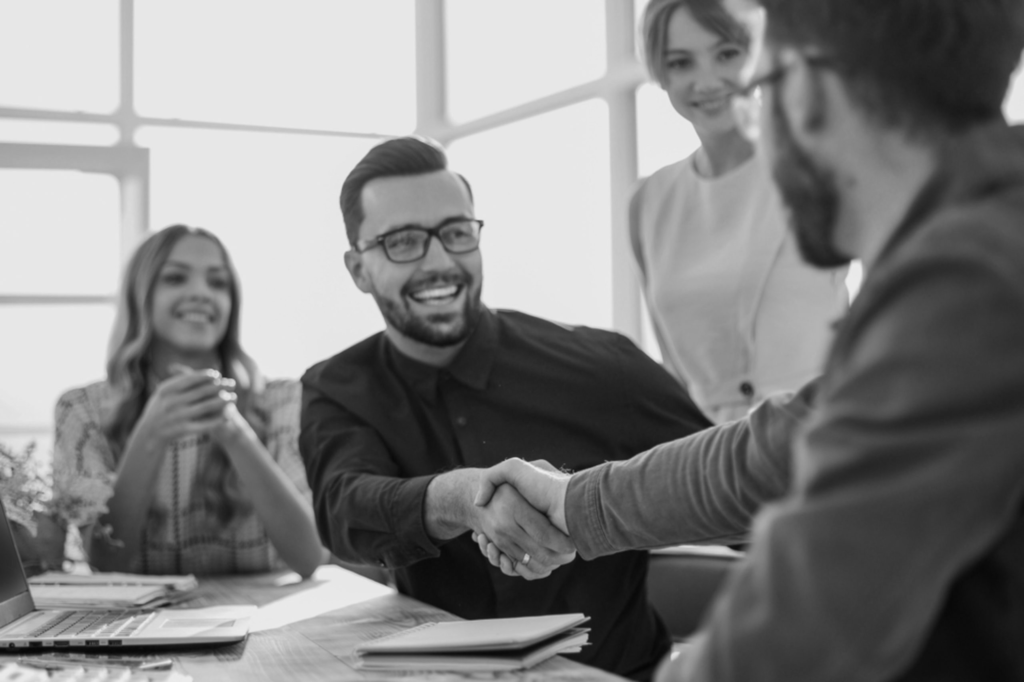 Financial Advisor and Estate Planner
(B.Com, MBA, CLU)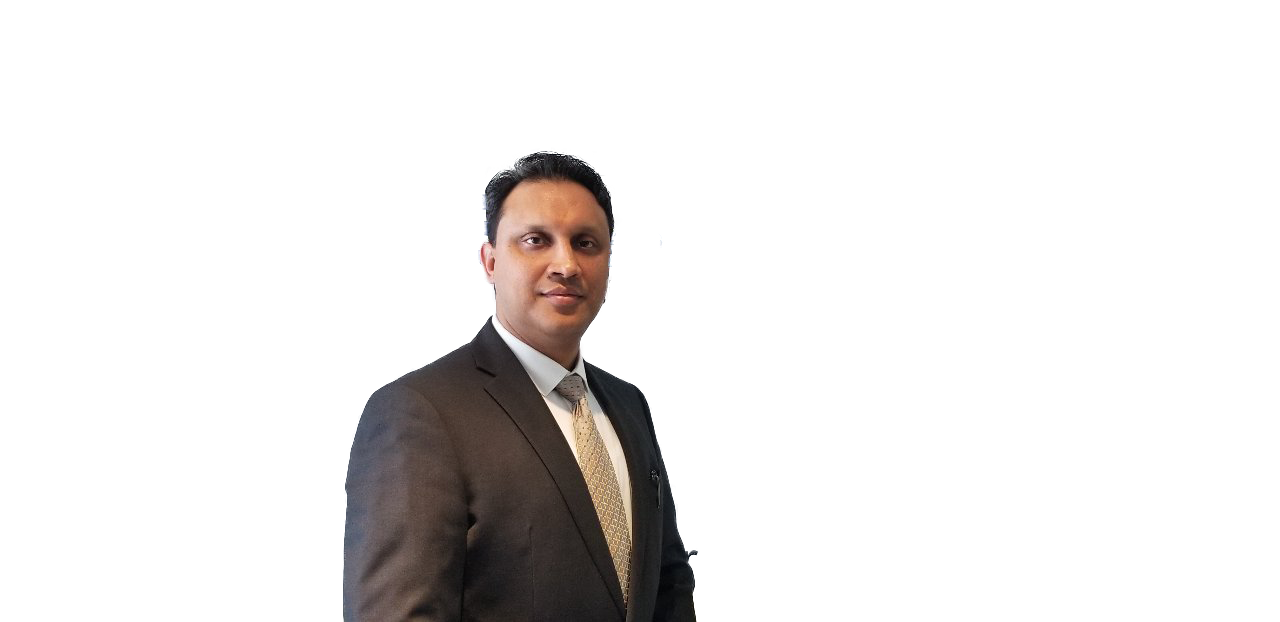 As an insurance pioneer with years of experience in providing trusted financial protection to individuals, small, and large-scale corporations, Saurabh leads Life Care Insurance and Financial Experts Inc.
Under his leadership, the insurance and financial security company provides sustainable insurance solutions to persons and businesses at Brampton, Ontario, and its environs.
Saurabh does this effortlessly from his experience in marketing, and public relations. Having partnered with the big names of India and Canada in advertising, branding, and product management, Saurabh Rattan took the ultimate responsibility in testing entrepreneurship grounds in 2007.
Evolving to become what many refer to as "The Financial Guru," Mr. Saurabh has continued to provide innovative Risk and Financial Management solutions for over 12 years now. His experience in portfolio management, investment planning, and strategic planning reflects greatly on his policies.
Serving the citizens of GTA and Ontario for over a decade as a private entity enables Saurabh to access and provide analytical solutions tailored to meet their financial and investment needs. With his exceptional writing skills and ability to educate beyond words, Mr. Saurabh plans to spread awareness on the overlooked subject matter; and Risk Management. Saurabh Rattan has several awards as a result of his diverse, dynamic, and universal approach to finance.
Saurabh's service as one of Canada's prominent financial strategists helped him bag the Top Advisor in Canada awards for top sales and customer satisfaction. While he won the 2013 category of this award from his time with Industrial Alliance Insurance Company, Mr. Saurabh continues to maintain a 97% persistency rate to date. For his outstanding leadership role in risk management, Saurabh was awarded the winner for Senior Vice President's of Insurance (Ontario) category in 2007.
His ever-increasing thirst for knowledge drives him to be a part of prestigious global conferences like Achiever's Conference London, England. The highly recognized conference by Desjardins Financial Security hosted 30 achievers from Canada with Saurabh Rattan as part of the esteemed guests. It's safe to say that these global conferences communicated in-depth knowledge of investment and financial management as well as educated Saurabh on long-lasting risk solutions.
Before his full-time involvement with private and entrepreneurial financial services, Mr. Rattan helped facilitate the growth of reputable names in the business world. He was a one-time brand manager with Duke Groups of Companies where he showed grassroots development skills in working with diverse experts and personalities. Saurabh also dabbled in media management, public relations, product planning, and marketing support gathering experience for his entrepreneurship career.
Saurabh Rattan kicked off his career proper as an advertising specialist with renowned advertisement agencies like Indian daily and Indian Express. His position as the Brand Executive of these private advertising firms contributed to his out-of-the-box advertisement strategies on promotional campaigns and advertisement planning. As a native of India, Saurabh holds a Bachelors's Degree in Commerce and quite some professional certifications like Estate planning Standards and Chartered Life Underwriter Certificates.


Sustainable insurance solutions to persons and businesses at Brampton, Ontario, and its environs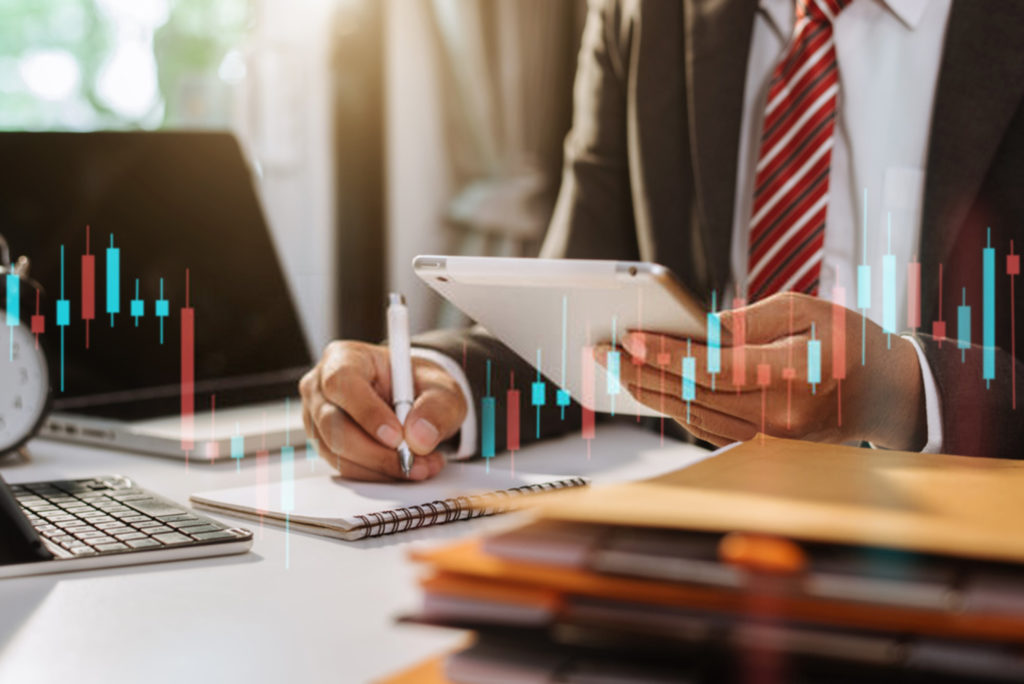 Innovative Risk and Financial Management solutions for over 12 years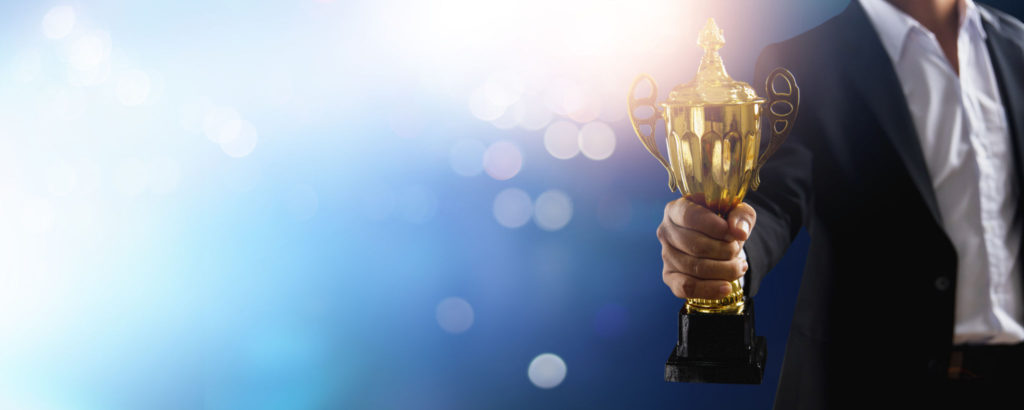 Top Advisor in Canada Awards for Top Sales and Customer Satisfaction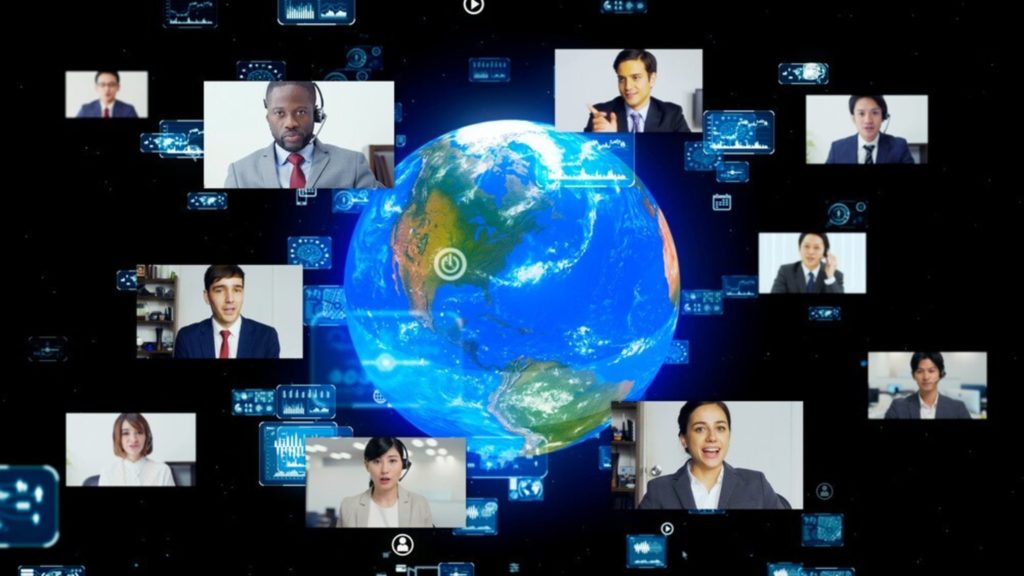 A part of prestigious global conferences like Achiever's Conference London, England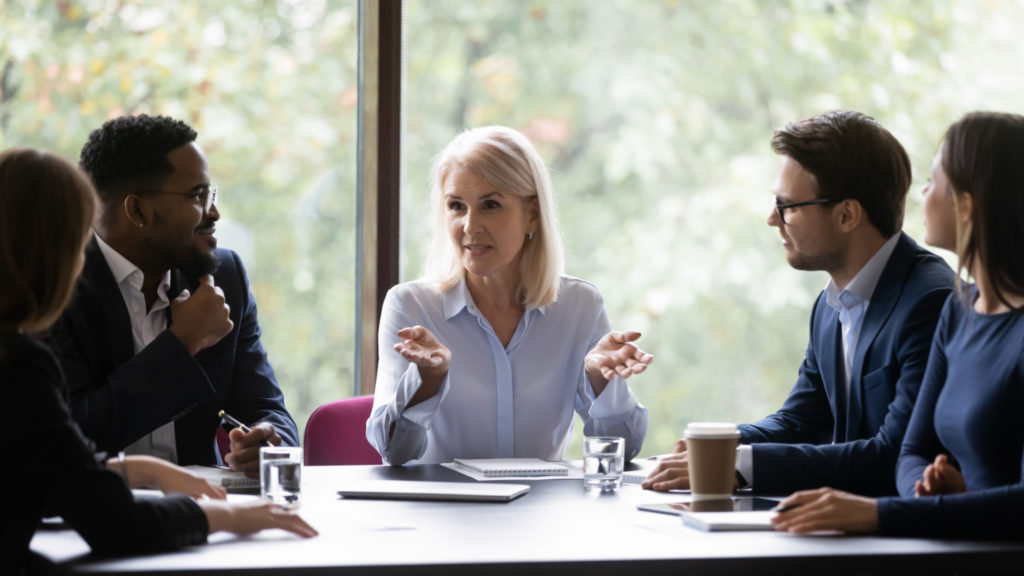 The winner for Senior Vice President's of Insurance (Ontario) category for outstanding leadership role in risk management in 2007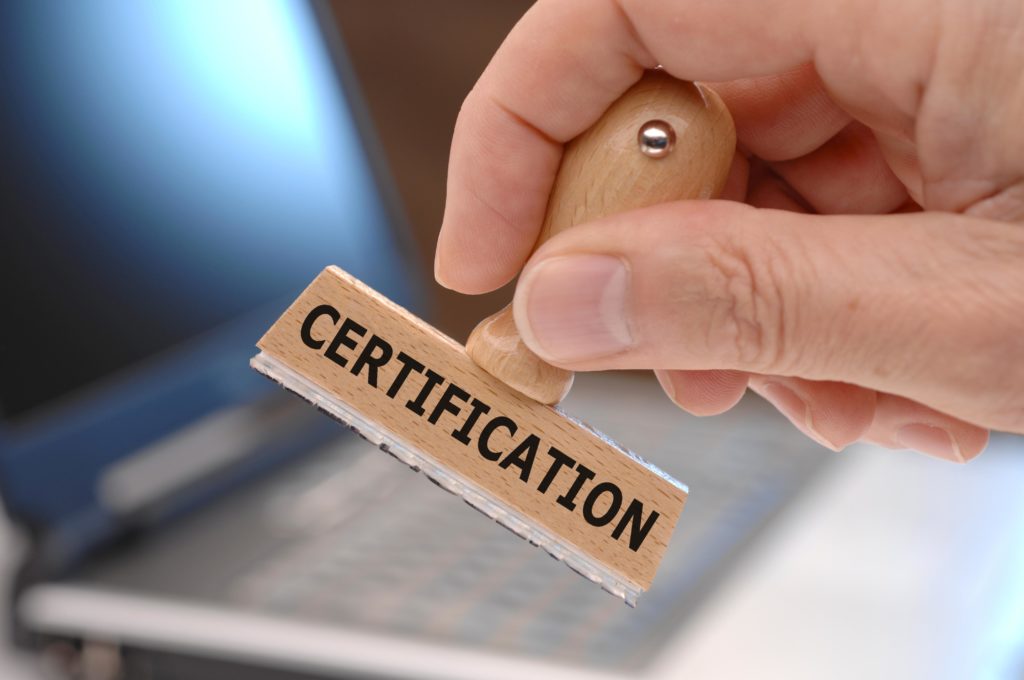 Bachelor's Degree in Commerce and quite some professional certifications


Investments are like Tires for your financial Journey. Is your Financial journey tires are inflated or deflated ? Get a personalized 30 mins Personal financial advise sessions today, No credit car required, no commitments. " Mr. Saurabh Rattan is constantly beating the market with his top returns *Actual returns after MER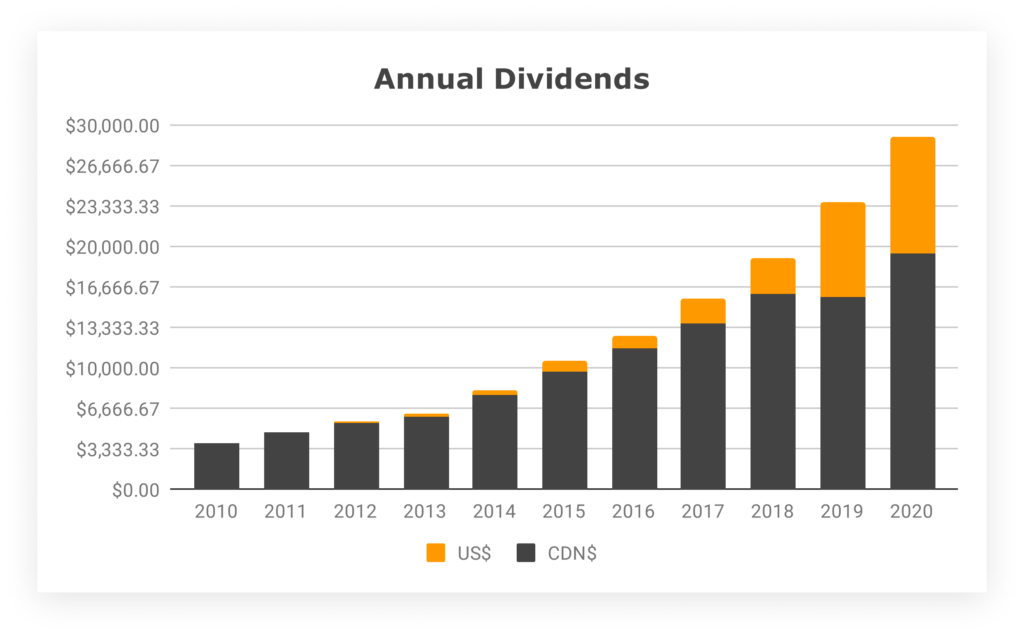 Book your FREE 30 min Consultation with Saurabh
No obligations,
No contracts,
No signup or credit card required